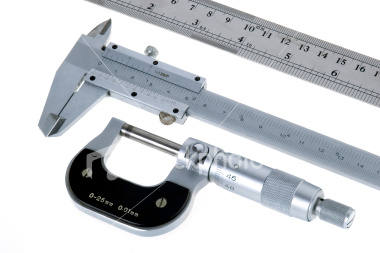 Services
Our services include,
but are not limited to;


In house design and manufacture of new dies.

Die repair and troubleshooting.

Implementation of engineering changes.

Continuous improvement of production dies, leading to less production downtime.

The detailing and manufacturing of spare (perishable) die components, including wire EDM, and CNC profiling.

Implementation of quick die change to existing tooling.

Advance engineering with stampers on potential new tooling projects.